21
%
higher
---
Vibration absorption compared to carbon2
54
%
higher
---
Stiffness at the bottom bracket1
15
x
less
---
Greenhouse gases generated by the manufacture of our frames3
Sila
Performance by nature
Sila designs and manufactures wooden bikes that are exceptional in their design, durability and technical qualities. Bikes that are synonymous with performance and exclusivity.
At the heart of this unique experience is a solid, reliable and robust material that gives our frames a 21% higher absorption capacity than carbon.
To pilot a Sila is to desire and acquire the beauty and the beast. Comfort and precision. A force of nature.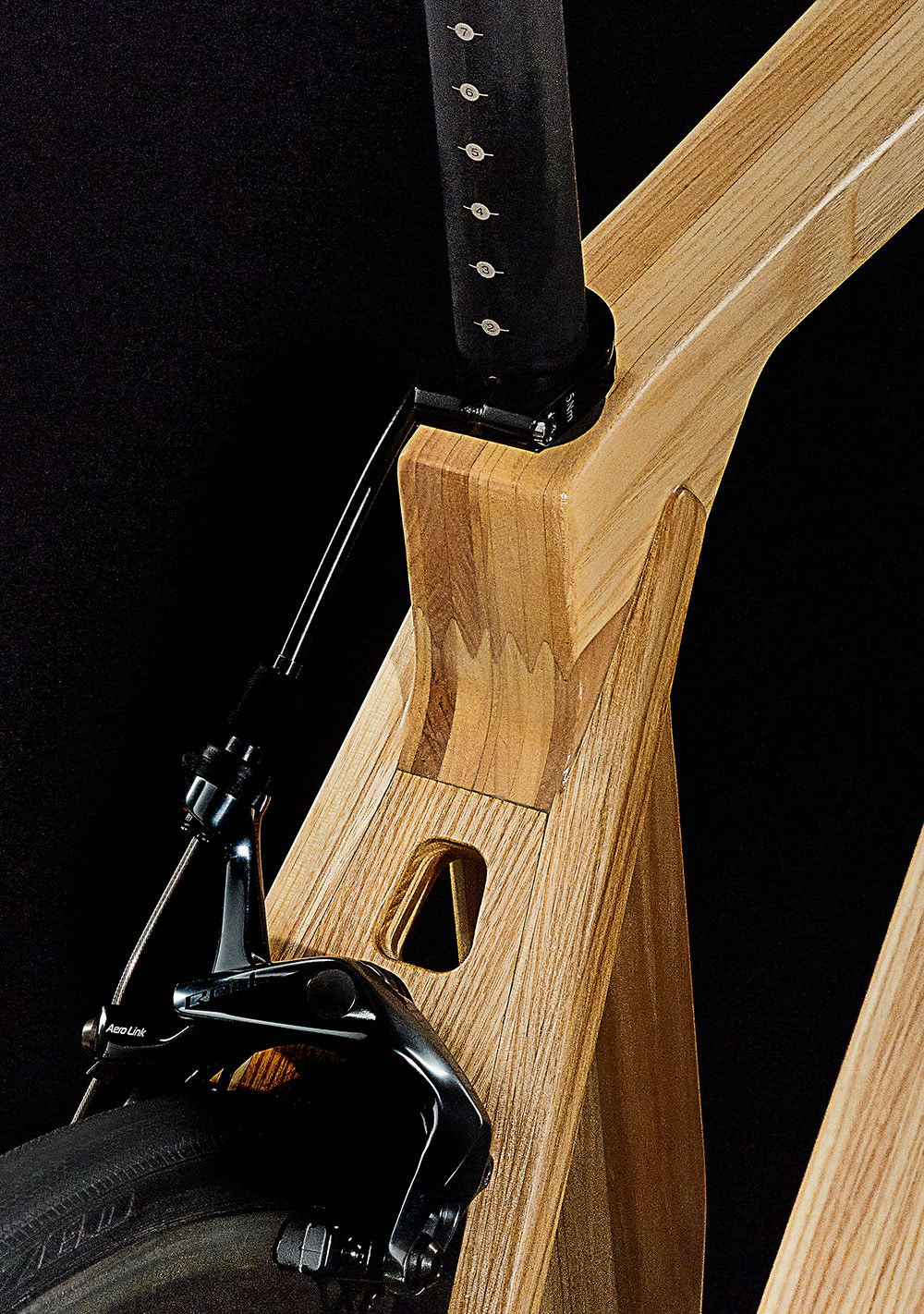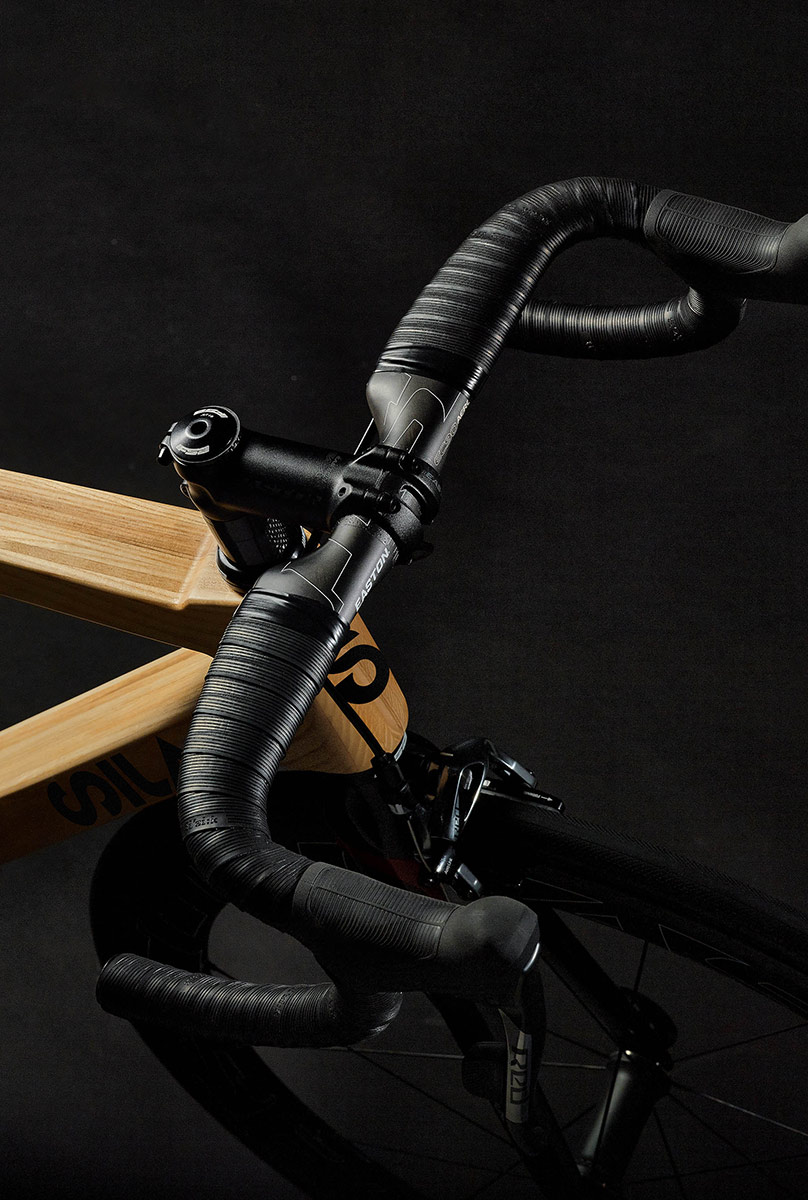 Sila bikes
Better performance than carbon
54%
higher
---
Stiffness at the bottom bracket2
21%
higher
---
Vibration absorption compared to carbon2
15x
less
---
Greenhouse gases generated by the manufacture of our frames3
Comfort
Everything. From the frame to the smallest component, to the configuration and assembly, everything about a Sila bike contributes to a comfortable riding experience.
Science
Sila bikes take full advantage of the incredible biomechanical properties of wood. Our belief in the quality of our products allows us to offer one of the best guarantees in the industry.
Nature
Choosing Sila means choosing a force of nature with respect for nature. It means opting for a renewable material and a sustainable approach, in harmony with your values and your playground.
1. Study conducted by Faction Bike Studio in Chicoutimi. 2. Drouet. J-M, 2018.Study of vibration transmission by road bike frames.Velus laboratory, Qc, CAN. 3. Technical report under the direction of the Engineering Laboratory for Sustainable Development, ÉTS, Montreal, 2021.